La división de las infancias
La infancia no es algo que se pueda atrapar o señalar con precisión y, en este sentido, escribir sobre ella tiene algo que ver con significar, pero mucho más con deslindar, cartografiar, mapear, incorporando una analítica del poder que visibiliza los rostros y que no esconde sus heridas. Este ensayo quiebra toda posible ingenuidad y compone los trazos de unas infancias, en plural, presentes en los discursos legales, institucionales y académicos, insistiendo en que no solo la designación legal del otro como menor fue lo que dio lugar a esas vidas opacas y «dañadas», sino también la complicidad de adultos que, cómodamente instalados en sus saberes, oficiaron creencias y prácticas de encierro, exclusión y subjetivación.
Credit cards
Up to 12 installments
O en 1 pago de:
$44.13 USD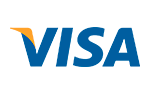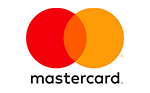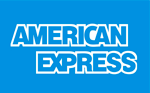 When you finish the purchase you will se the payment information related to this option.
Total:
$44.13 USD
Contact us
0343 4242558 / WhatsApp 343 4381539
Ayacucho 649, Paraná, Entre Ríos, Argentina