Alfareros del Paraná Medio. Los Ribereños Plásticos. Miradas estéticas y arqueológicas
Este libro es un intento de mirar una cultura amerindia desde su ajuar cerámico. El texto ofrece al lector una visión estética y arqueológica del arte cerámico plástico del área costera entrerriana del Paraná Medio. En el mismo se afianza y se jerrquiza la improtancia que revisten los ejercicios de observaciones en piezas originales pertenecientes a una colección particular inédita. Estos estudios analizan imágenes creadoras, que no figuran en los registros fotográvicos, arqueológicos tradicionales. Esta investigación opera como un cuerpo segmentado y articulado por un hilo conductor que conjuga cuatro categorías de análisis: arte cerámico, etnicidad, identidad y mundo en representación, formalizando una discusión crítica e introductoria entre arte y saber científico. La obra, posibilita volver a marcar una historia con memoria viva e intentar aplacar las huellas del olvido.
Credit cards
Up to 12 installments
O en 1 pago de:
$49.33 USD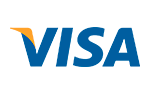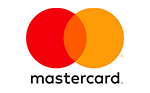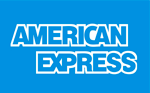 When you finish the purchase you will se the payment information related to this option.
Total:
$49.33 USD
Contact us
0343 4242558 / WhatsApp 343 4381539
Ayacucho 649, Paraná, Entre Ríos, Argentina