Home
/
Autor
/
Silvio Méndez
/
Aguafuertes fluviales de Roberto Arlt. Crónicas y fotos de un viaje por el Río Paraná
Aguafuertes fluviales de Roberto Arlt. Crónicas y fotos de un viaje por el Río Paraná
Quienes han estudiado a Roberto Arlt reconocen en su obra el ineludible aporte y legado a la crónica periodística. Compositor de un estilo único, sus aguafuertes son un sello que identifica un género, un modo de retratar esos mundos que moldean la realidad. Ciudades y paisajes son el teatro en el que asoman personajes y situaciones que parecen ser visibles sólo a través de su prosa profana. De esa vasta producción la antología que presentamos rescata las impresiones de su viaje a bordo de un carguero y visitas a localidades costeras del río Paraná en el año 1933. Se trata de textos y fotos que hoy adquieren un singular valor documental. Es el registro de un reportero experto sobre la geografía y cultura de una época cuyos aspectos en muchos casos siguen siendo enigmáticos. Estas aguafuertes podrán ser leídas como una ventana abierta para observar la vida cotidiana de entonces, pero también para mirar hoy esos horizontes que habitamos.
Credit cards
Up to 12 installments
O en 1 pago de:
$46.73 USD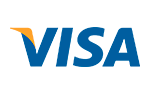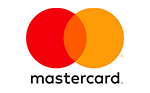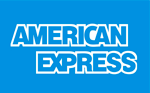 When you finish the purchase you will se the payment information related to this option.
Total:
$46.73 USD
Contact us
0343 4242558 / WhatsApp 343 4381539
Ayacucho 649, Paraná, Entre Ríos, Argentina