Este libro trata sobre maestros que intentan comprender lo que pasa por entre las rendijas de una institución resquebrajada, cuando todos los días tratan de llevar adelante un proyecto educativo lidiando con niños que expresan como pueden, desde las condiciones concretas de una existencia plagada de vulneraciones, la violentaciones sociales de que son objeto.La trabajadora social-investigadora, hábil y tesoneramente escruta las representaciones sociales que impregnan el ejercicio docente. El psicoanálisis se cuela con hermenéutica implacable por esas mismas rendijas para elaborar una comprensión rigurosa del lazo social que trabajosamente elabora el púber agresivo armando una subjetividad que construye desde las posiciones en las que es colocado. ¿Cómo asimila en estas condiciones los discursos que no le brindan los significados que precisa para educarse cuando está creciendo? Pero entonces: ¿no hay nada que pueda hacerse? En estas tesis de maestría, la trabajadora social y la psicoanalista afirman lo contrario. A lo largo de sendos procesos investigativos, con más cruces y articulaciones de las que cualquiera podría imaginar, nos invitan a recorrer sus hallazgos conceptuales y metodológicos, como así también sus propuestas para ajustar la mirada, para ver donde habitualmente no es fácil hacerlo.
Credit cards
Up to 12 installments
O en 1 pago de:
$49.33 USD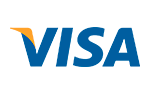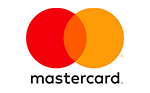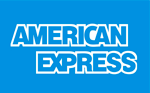 When you finish the purchase you will se the payment information related to this option.
Total:
$49.33 USD
Contact us
0343 4242558 / WhatsApp 343 4381539
Ayacucho 649, Paraná, Entre Ríos, Argentina